Web Design and Development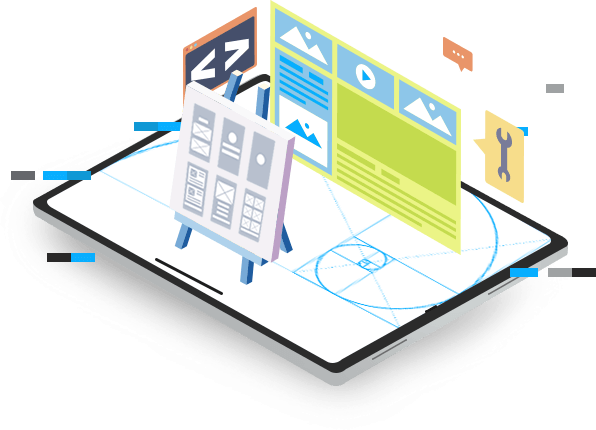 A good website not only runs, but also leaves a good impression on its visitors. Give higher chance to convert them into your customer, and helps you get insight for better decision making.
A website is your brand, your business
identity which shows your company
values and character.
As your business partner, we consider websites a very important asset that can help achieve your business goals and fulfill its needs. Not only as a tool to reach your customer but also as an integrated platform that helps you manage your business.
We make sure that the website we build will solve the business problem that you face. We help you build the solution, and not just build, but build it optimized.
Unoptimized websites are often considered as bad investments. At DiPStrategy - digital agency jakarta, we can help you build a very optimized and well-built website. Everything to provide the best-in-class website,
FAST

SECURE

USER FRIENDLY

CLEAR CTA

SEO FRIENDLY
Process
Every website development process is our specialties, including:
Mockup and high-fidelity prototype for better user experience

Code development using bleeding-edge technology

Responsiveness and compatibility for various devices

Content creation for optimal information delivery

Infrastructure setup with high performance hosting

Performance check
Every website that we build is embedded with tracking code, so the performance can be measured. Everything from audience reach, traffic, funneling process, to conversion rate, all is measurable to provide information and insight to bring your business further.
Experience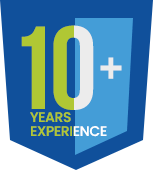 The experience that we have as digital agency by supporting partners from various industries for more than 10 years helps us to perform even better. We provide supporting teams that not only understand the digital challenge but also work in highly efficient methods to help you face the challenge and provide the best possible and feasible solution in the most efficient way and a timely manner. All to help you manage your business by utilizing the most sophisticated and bleeding-edge digital information technology.
Other services:
Ready to talk?
We're ready to help
Pesan terkirim!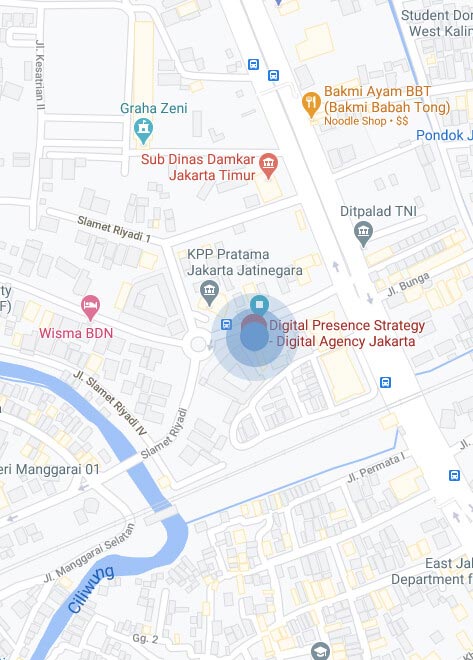 Get in Touch
Looking to talk to us directly, or planning an office visit?
Address
PT. DIGI PORTA SEMESTA
Gd. Titan lt.3,
Jl. Slamet Riyadi no.7
Jakarta 13150 - Indonesia
Have a question ?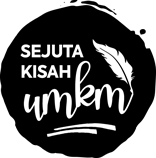 Read our story