Mobile Application Development It is estimated that 72.6% internet access will come from mobile device by 2025. Although those numbers include mobile browsing, but access through mobile application will have many benefit compared to its sibling.


Mobile Apps or Mobile Web?
Although modern browser are getting increasingly good at accessing certain mobile-specific functions, mobile apps still superior when it comes to speed of processing and displaying data.
Mobile apps also better at accessing the device specific funtionality such as GPS, camera, reminder, etc.
But actually the unquestionable benefit of having a mobile apps is the power branding and quality user experience. For a better and uncompromized user experience that can be linked to the brand value, mobile apps can be pushed to the limit.
In fact, recent study from Criteo shows that in mobile apps people view 4.2x more products per session, compared to mobile sites.
Mobile apps also better at pushing more people down the purchasing funnel.
Resulting in 3x higher conversion rates compared to mobile sites, and 1,5 times more conversions than desktop.
From Idea to Mobile Application
At DiPStrategy we provide mobile app development services that includes expert business analysis, UI/UX design, and development that will nurture your idea into becoming real apps.
We will also integrate the new product into your existing infrastructure, and providing support for maintenance, optimization, and on demand enhancement.
Other services: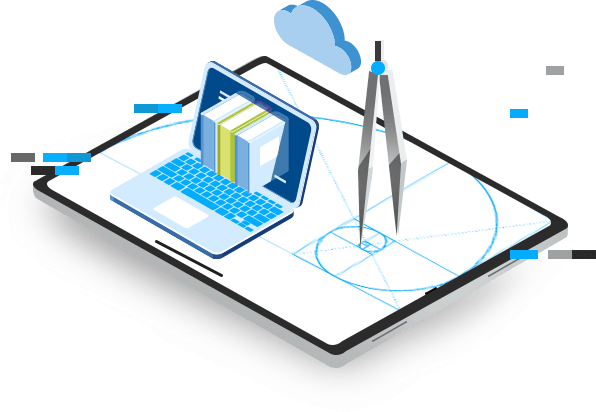 Ready to talk?
We're ready to help
Pesan terkirim!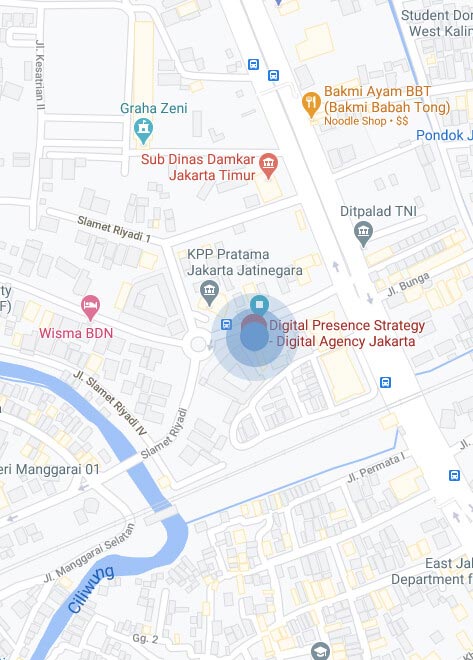 Get in Touch
Looking to talk to us directly, or planning an office visit?
Address
PT. DIGI PORTA SEMESTA
Gd. Titan lt.3,
Jl. Slamet Riyadi no.7
Jakarta 13150 - Indonesia
Have a question ?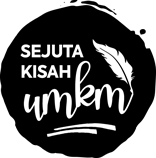 Read our story