Email Marketing Email is the oldest digital channel. Even the internet itself was initially invented to perform an email-like function.
Although its old and perhaps boring, there are 3 main reason why growing your email list is the best investment you can make.
Email marketing drives the most traffic, Highest converting traffic source, and Nobody can take your email traffic away from you.
4.24% of visitors from email marketing buy something compared to only 2.49% of visitors from search engines and 0.59% from social media. So actually its not a question whether to use email as marketing tools or not. The actual question is how do you do it.
We have email engine that is capable of sending millions of email per day, dedicated team to support you on executing your email campaign, and knowledge on the best way to execute it.
Check the detail at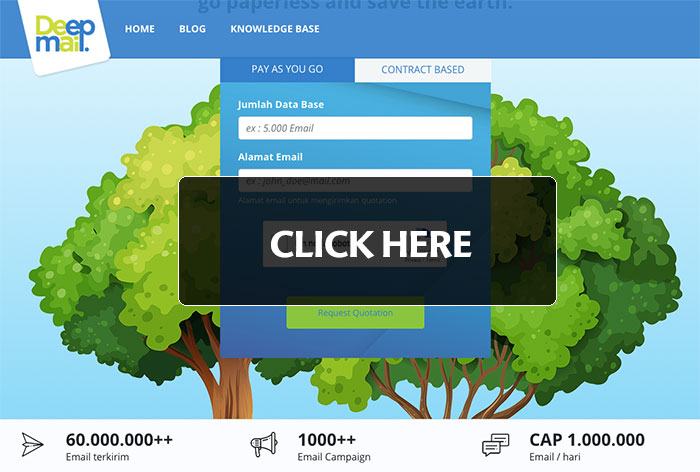 Or
Contact Us
using the email form below
Other services: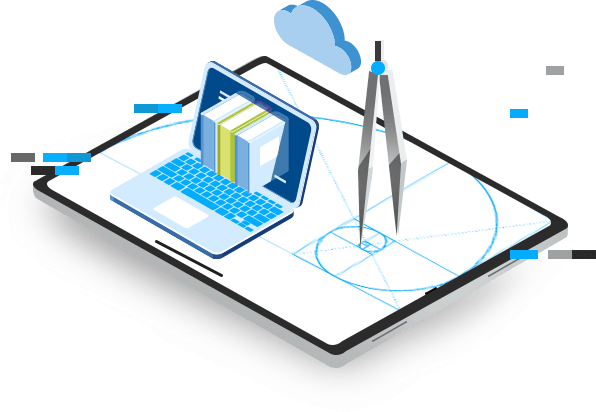 Ready to talk?
We're ready to help
Pesan terkirim!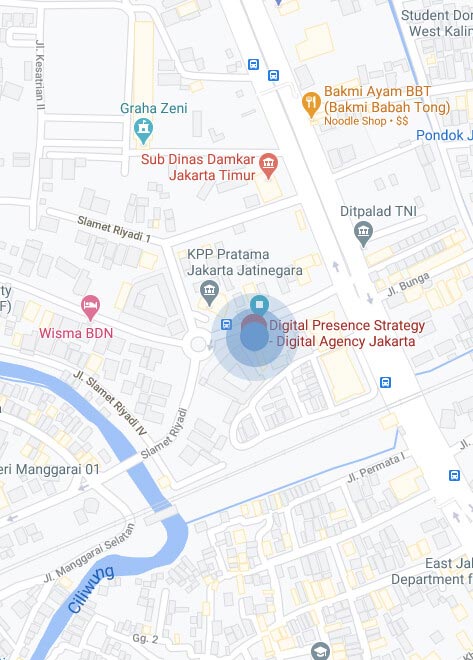 Get in Touch
Looking to talk to us directly, or planning an office visit?
Address
PT. DIGI PORTA SEMESTA
Gd. Titan lt.3,
Jl. Slamet Riyadi no.7
Jakarta 13150 - Indonesia
Have a question ?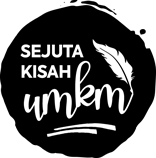 Read our story